×
---
---
Ballcap Buddy Cap Washer Hat Washer Baseball Cap Cleaner now endorsed by Shark Tank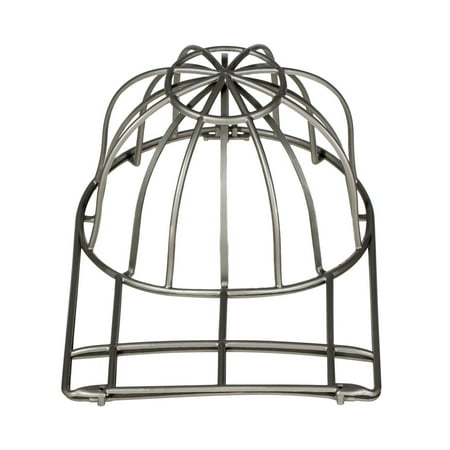 AMAZING results when flat and curved ballcaps and hats are washed in the top rack of the dishwasher

Safely clean, dry, shape protect and store your caps and protects while traveling
Patented Ballcap Buddy Cap Washer™ ships direct from the original manufacturer- since 1992. American Certified
Now endorsed by SHARK TANK
The ballcap washing cage is made of sturdy quality engineered plastic- use over and over again

Satisfaction guaranteed - Your Caps Dirty.... Wash It !
.
Ballcap Buddy Cap Washer safely cleans, dries shapes stores and protects flat and curved billed caps. Simply open the frame and place your cap/hat/visor inside. Place in the TOP RACK of the dishwasher and run a normal dish cycle. If cap is not completely dry, just leave the cap in the Ballcap Buddy until dry. You can also place your cap in the Ballcap Buddy and into your suitcase when traveling to protect it. Please read all directions before using.
.
***WIN A FREE HAT! send us your Before and After pictures of your hat and be entered to win a free hat. Send your before and after pictures to: winafreehat@ballcapbuddy.com.
.