×
---
---
DistinctInk™ Custom Black OtterBox Commuter Series Case for Samsung Galaxy Note 5 - Clear Blue Ice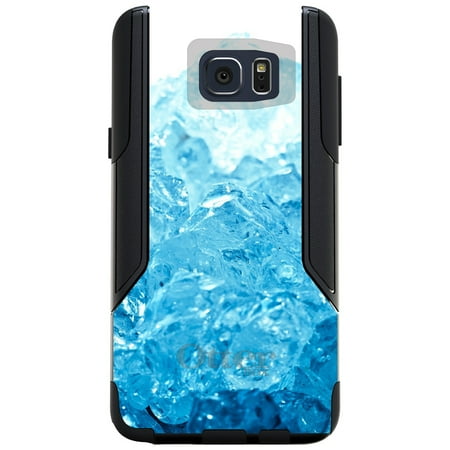 The DistinctInk™ Customized OtterBox Commuter case is made up of 2 pieces - a soft inner silicone lining and a hard polycarbonate outer shell. It covers the back, sides, top and bottom of your phone. The OtterBox Commuter series cases do NOT include a screen protector.
100% Guaranteed Authentic OtterBox Commuter Series - We purchase these cases directly from an authorized OtterBox reseller, so we know they're the real deal! We customize them just for you with the design of your choice. The design is only printed on the back of the case, so the front and sides remain plain black. Please note that because we modify the case by printing the design on it, the OtterBox warranty does not apply.
Custom Made To Order!
These OtterBox cases are custom made-to-order. We purchase the cases from an authorized OtterBox reseller and customize them with any design you choose using our special process that makes it almost impossible to scratch, peel or fade!
IMPORTANT NOTE - The OtterBox Commuter Series cases are not compatible with and do not include a belt clip of any kind and do not include a screen protector.