YIPA Aluminum Hand Spinner Tri Fidget Bearing Desk EDC Finger Focus Toy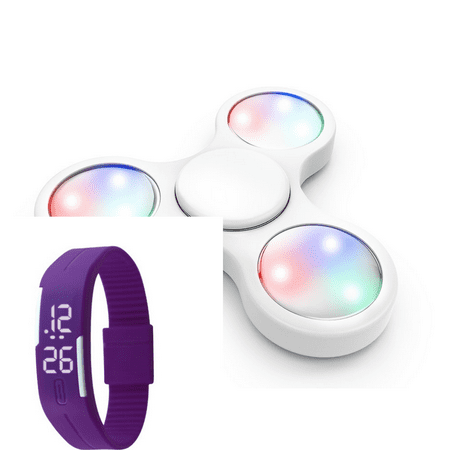 Tagital 12 Side Sided Fidget Cube Desk Toy Stress Anxiety Relief Focus Puzzle Adult Kid
This Fidget Cube has 12 sides, and on each side there is a thing to help you relief your negative emotions.
1. Gear:
The side has three gears which can be poked and rolled, spreading voice of clear and harmony.
2. Rotary disk:
Do you want to find a circular rotary disk? You can come and try it.
3. Button:
Game controller button experience, using ABS material to enhance texture.
4. Silicone ball:
Soft and exquisite hand feeling,resilient.
5. Switch:
You can have experience of the ubiquitous switch rhythm.
6. Joystick:
360 degree rotation joystick.
7. Silicone rope:
Free shrinkage,it can be hung anywhere and not afraid of missing.
8. Soft button:
People who like pressing ball pen can try it.9. Soft silicone:
Small soft tactility that have the function of blood circulation and massage.
10. Worry stone:
Using fingers to rub repeatedly that can relieve stress and annoyance effectively.11. Sliding block:
Sliding the sliding block to adjust own life rhythm.12 .Soft silicone faces:
Is the little face very cute? it won't be angry no matter how to pinch.
Specification:
Material: Plastic
Dimension:approx. 5.8cm×7.3cm×7.8cm/2.28×2.87×3.07 inch
Net weight: approx. 63g
Package included:
1× Stress Relief Fidget Cube